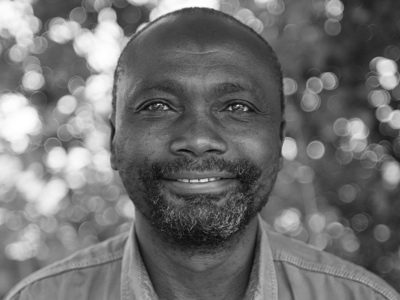 Grumeti Relationship Manager
Ami Seki
At the Grumeti Fund, Seki is responsible for maintaining, building and strengthening close relationships with all relevant government, conservation and local community stakeholders that operate within the Serengeti ecosystem.  Seki has been working with the Fund since its inception in 2003, where he has significantly contributed to the enormous increase in resident wildlife populations we see today.
Seki has nearly 40 years of experience working in the wildlife sector in Tanzania.  He has worked with the Tanzania National Parks (TANAPA) for 30 years, with 18 of those years spent as the Chief Park Warden for Gombe, Mahale and Udzungwa National Parks.
Seki has a Bachelor of Science in Wildlife Ecology and Zoology from the University of Dar es Salaam and a Diploma in Wildlife Management from the College of African Wildlife Management – Mweka.