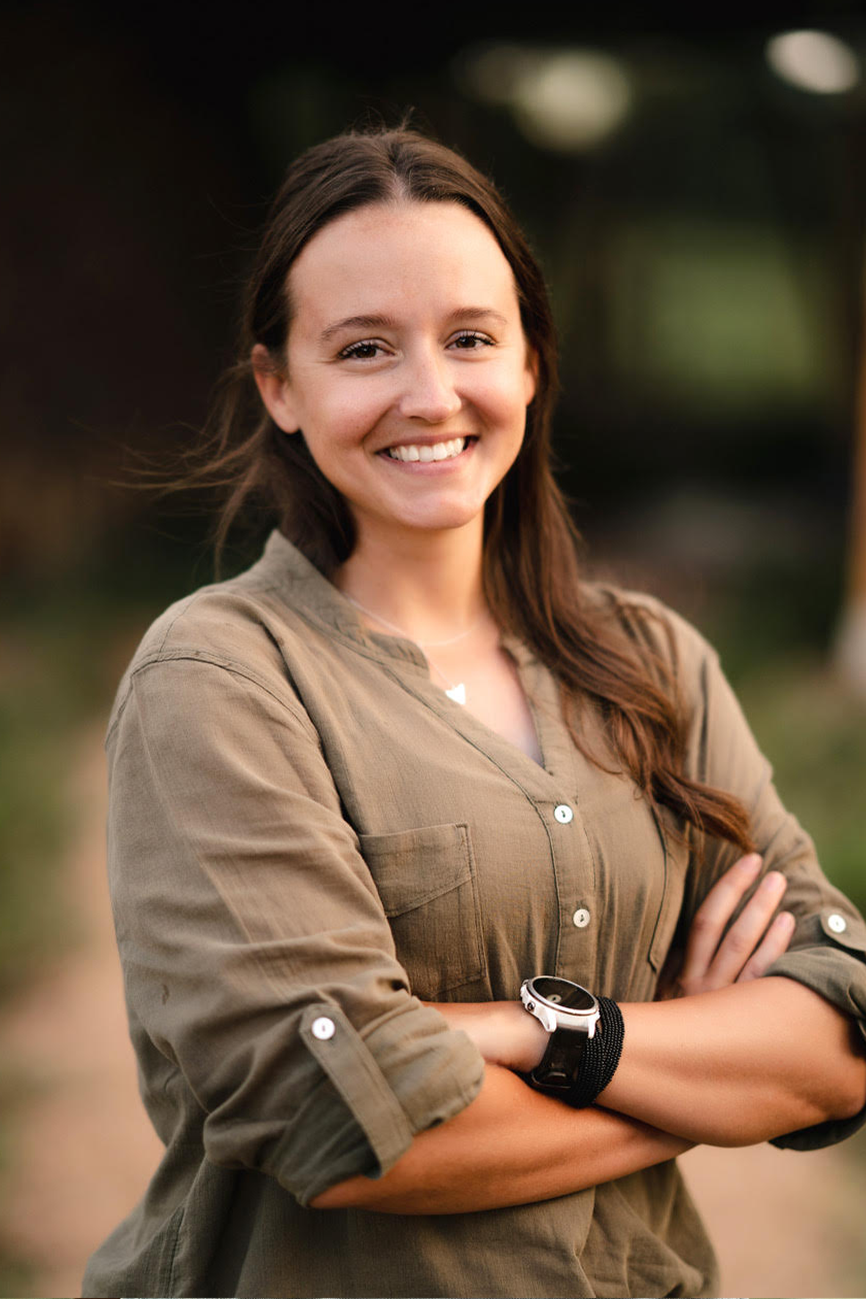 Head Scientist
Kristen Denninger Snyder
Kristen is a conservation scientist who has always been drawn to studying wildlife and the natural world. Her research experiences while studying for her BSc, and ample time spent exploring the National Parks and National Forests in the western United States instilled a passion for field work and keen interest in conservation.
Kristen was awarded her PhD from the University of California – Davis, where her research focused on human-wildlife conflict and conservation planning. Human-wildlife conflict and coexistence continues to be a priority in her work, which she addresses using an interdisciplinary suite of tools including household surveys, camera traps, animal movement, spatial modeling, and remote sensing.
Kristen joined Grumeti Fund in 2015 while completing her degree, after which she joined the team as a postdoctoral scholar, in conjunction with the Wittemyer lab at Colorado State University. Now as Head Scientist, Kristen leads the applied research program Research and Innovation for the Serengeti Ecosystem (RISE). Her favorite aspect of her role is that every day she is able to work towards making connections and bridges between science and conservation actions and outcomes, while supporting the next generation of conservation scientists in Tanzania.