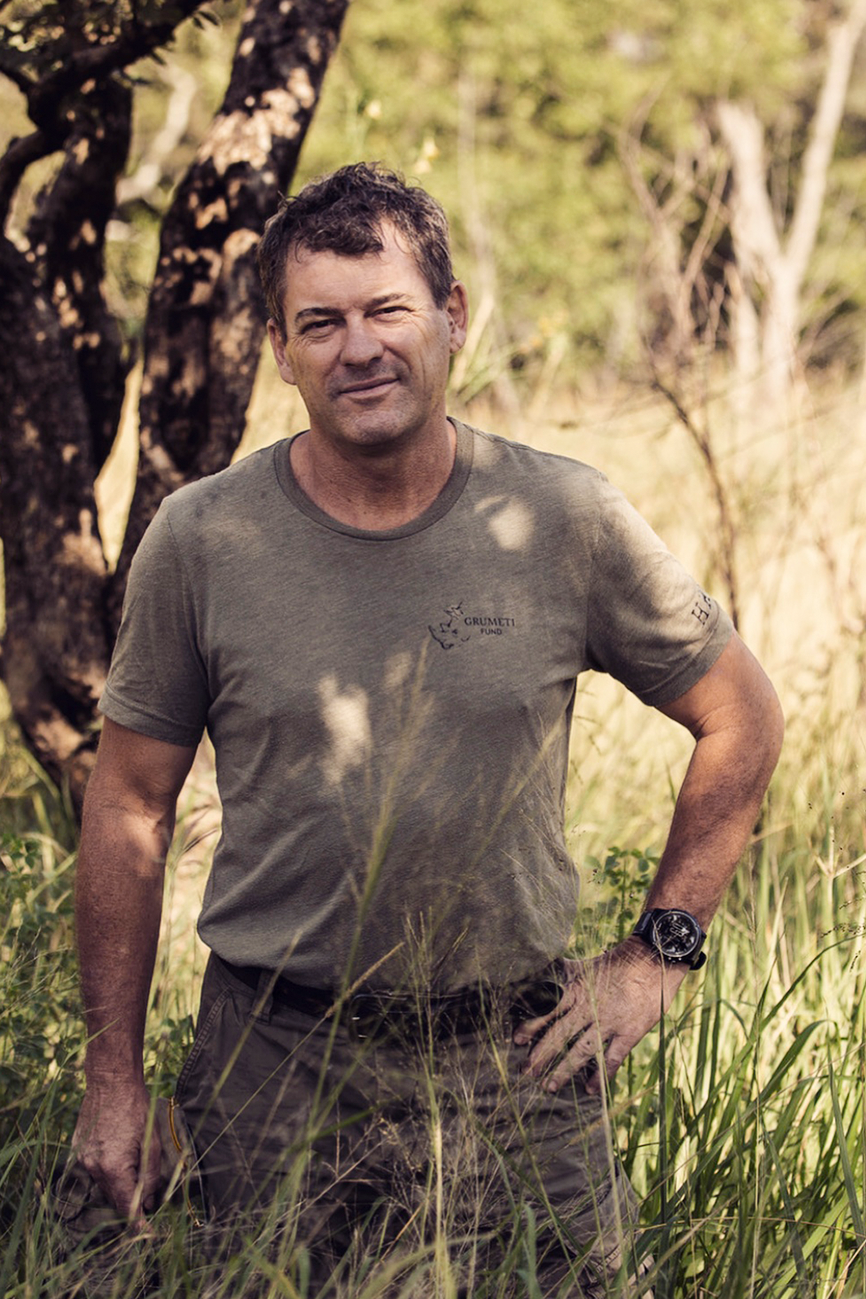 Conservation Manager
Nick Bester
Nick grew up on a cattle ranch in South Africa but always aspired to work with wildlife rather than follow the family tradition of farming.
He obtained a National Diploma in Nature Conservation from the Cape Technicon and then began his career in conservation in the Eastern Cape in the former Ciskei. Nick later worked as both a field guide and professional hunter before returning to wildlife management again.
Prior to joining the Grumeti Fund, Nick worked as a protected area manager in the greater Serengeti Ecosystem gaining valuable knowledge and experience in a range of conservation related activities and law enforcement.
Nick joined the Grumeti Fund in July 2017 and has worked on and off for the organization since then in the capacity of Conservation Manager and driving certain projects.
After a short sojourn working in the Central African Republic Nick has returned to the Grumeti Fund on a permanent basis as the Conservation Manager.