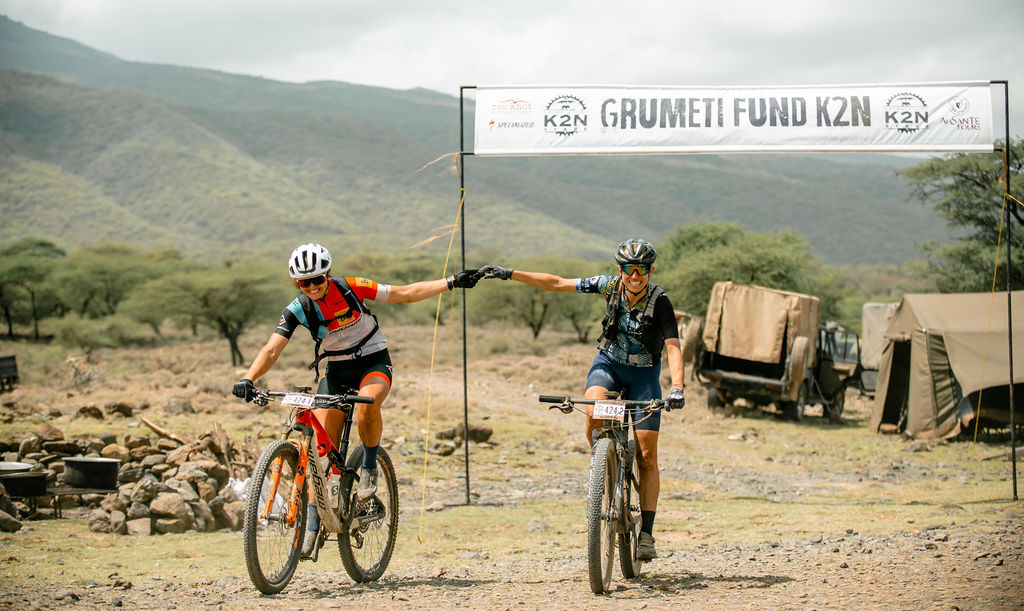 19th May 2023
19th May 2023 /
Updates
K2N Stage Race: A Bike Race of Challenge & Change
In the coming week, six members of the Grumeti Fund team will step out of their field vehicles and onto their mountain bikes to take on one of our favourite annual challenges –  the Grumeti Fund Kilimanjaro 2 Natron (K2N) Stage Race.
The Grumeti Fund K2N Stage Race is a four-day mountain biking competition that traverses the brutal and beautiful terrain of Northern Tanzania. Mountain bikers from around the world are attracted to the race not only because of its astonishing beauty but even more so to contribute to meaningful change in the country.
Founded in 2017 to fund community development projects, the K2N Stage Race is a race with a purpose. K2N has since evolved and expanded its commitment to benefit both people and wildlife. Today, the race provides a unique opportunity to bring adventure enthusiasts and impact-centred organizations together to integrate missions for community upliftment, sports development, and wildlife conservation. Leveraging competitors' passions for sports and nature to accomplish something far greater, K2N funnels 50% of all race profits to community development and conservation initiatives in Tanzania.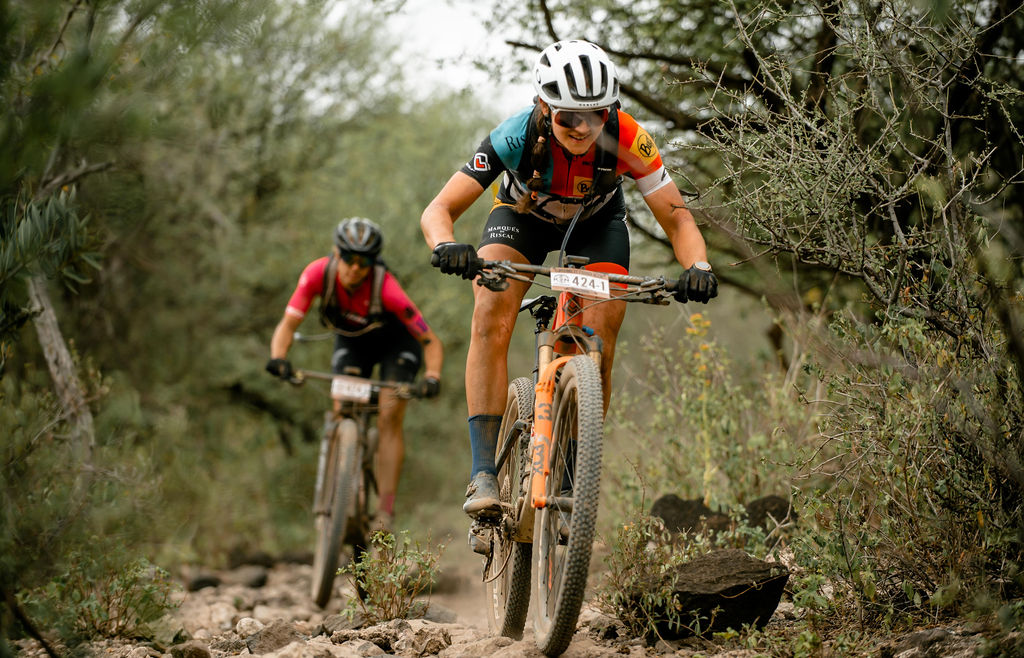 On May 29th, racers will begin a unique course meandering through Tanzania's backcountry, travelling over varied terrain, and facing unpredictable weather. Cyclists commence the race in Mount Kilimanjaro's stunning slopes and finish in the peaceful bliss of Lake Natron on June 1st. Over the four days, racers bike an impressive ~255 kilometres (~160 miles), and in the process, they climb over 4,100 meters (13,500ft) in vertical ascent. While on the course, bikers encounter Tanzania's incredible wildlife and the unparalleled cultural diversity of the Maasai and Chagga regions.
The race attracts a specific kind of racer – one that is unintimidated by a daunting course, feels energized by adventure, and has an unwavering dedication to inspire impact in the lives of others. In 2023, K2N celebrates its sixth year of challenging these bikers to compete in one of the most distinct races in the world while contributing to its multifaceted missions.
Just as unique as the event and the racers themselves are the impact-focused organizations that put it together. The annual race is organized by Red Knot Racing Company, powered by Grumeti Fund, and presented by a specialized bicycles' soil searching initiative.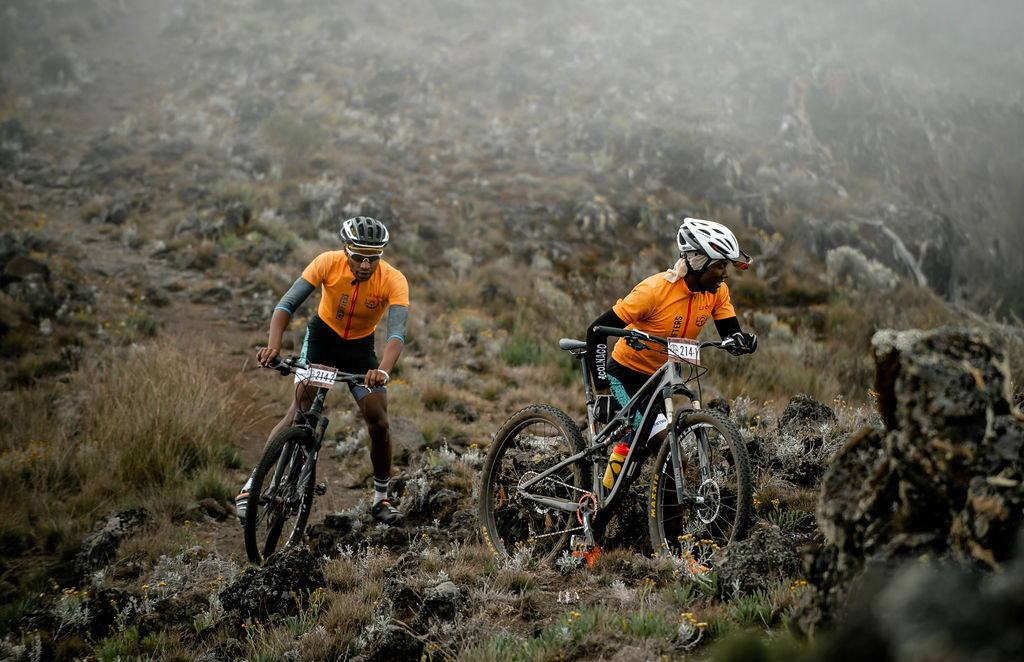 The event is guaranteed to be intensely challenging, breathtakingly beautiful, and deeply rewarding. Good luck racers!
To learn more about K2N see the link here
To donate to this cause, click here.