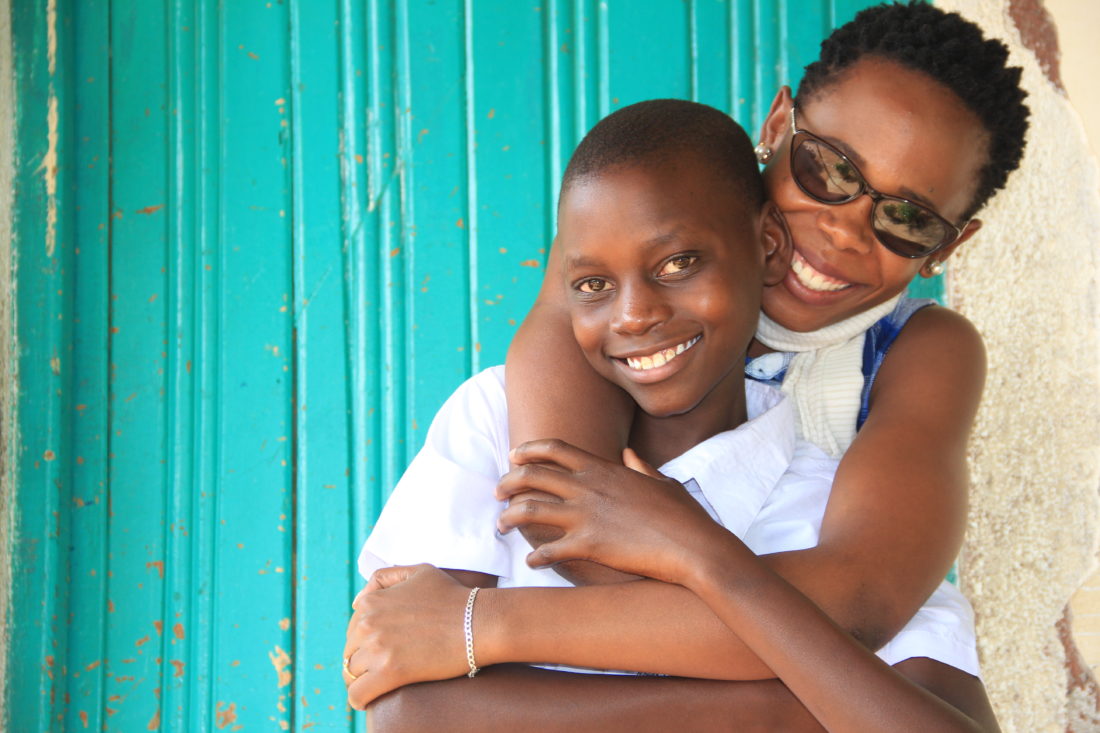 1st Feb 2018
1st Feb 2018 /
Updates
Mentorship
Mentoring, at its core, guarantees young people that there is someone who cares about them, assures them they are not alone in dealing with day-to-day challenges, and makes them feel like they matter. Research confirms that quality mentoring relationships have powerful positive effects on young people in a variety of personal, academic, and professional situations.  Ultimately, mentoring connects a young person to personal growth and development, and social and economic opportunity. (mentoring.org) 
The Grumeti Fund is passionate about creating sustainable solutions for the youth living on the boundary of the protected area.  We want them to have the best opportunity possible to achieve success in life.  This is why our Community Outreach Program has launched a mentorship program.  Phase one pairs management level employees of Grumeti with local scholarship recipients at Issenye Secondary School.  The Grumeti Fund supports over 100 students each year, all of whom are from disadvantaged backgrounds, meaning that many of them are orphans or only have one parent or are living in extreme poverty.
For most scholarship recipients, they are the first in their families to go on to pursue an education after primary school and we hope that the mentorship program will give the mentees a sounding board from someone who has been through similar experiences. All mentors have undergone mentorship training and have been paired with mentees that have similar interests, such as Laurian and John who both love soccer and the environment, and Nancy and Rehema who both enjoy singing in the choir. One of the primary focuses of the mentorship program is to support and empower girls who are facing serious life obstacles – including early marriage, FGM and teenage pregnancy – to stay in school, to graduate, and to go on to achieve their life goals.
We are happy to report that the first mentor-mentee visit went extremely well and many of the mentees and mentors bonded immediately.  From here on out monthly visits have been arranged.  We are very much looking forward to watching these friendships grow and we look forward to sharing more success stories in the months and years to come. 
Laurian (Principle of the Grumeti Fund Environmental Education Center) and John (Form 1, Issenye Secondary School)
It costs $1,300 per student per year to attend private secondary school.  It costs $2,000 per student per year for vocational studies and $3,000 per student per year for University. The Grumeti Fund scholarship program already supports 100 students.  To make a difference and support a scholarship recipient, email us at info@grumetifund.org or donate here.